Protecting Fort Mac Homeowners
by Toolbox Staff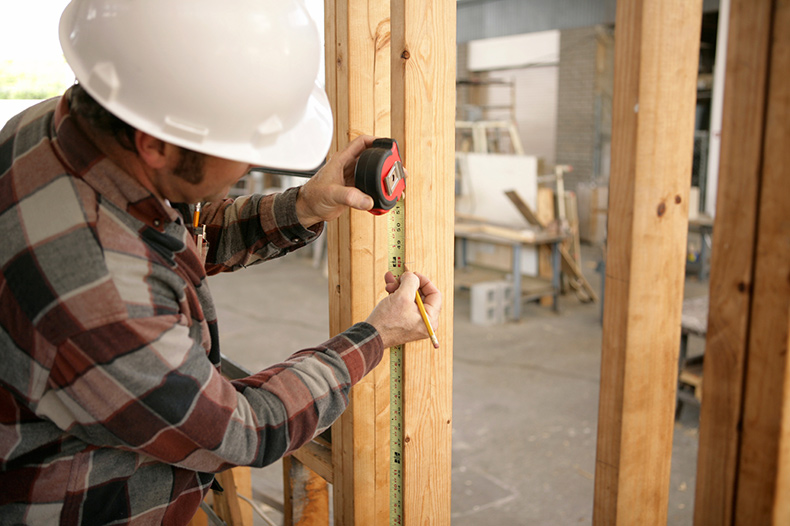 As residents of Fort McMurray continue to rebuild their homes and their lives in the wake of a devastating wildfire that swept through the city in May, the Alberta government is taking steps to make sure they aren't taken advantage of by shady contractors.
The province announced in the summer that it had made amendments to regulations under the Home Buyer Protection Act and the Safety Codes Act that would be implemented immediately in the Fort McMurray area. These amendments require builders to complete a builder declaration through the New Home Buyer Registry before they can apply for building permits. They also allow homeowners to access more information on potential homebuilders through the New Home Buyers Protection Public Registry before hiring them, including residential construction history, corporate and financial history and outstanding fines or orders.
"Following the fires in Slave Lake, many of my friends and neighbours faced tremendous and unnecessary challenges throughout the process of rebuilding their homes," said Municipal Affairs Minister Danielle Larivee in a press release. "Our government is committed to ensuring this does not happen to Wood Buffalo residents and will support them from start to finish as they rebuild not only their homes, but their lives."
The province also held public information sessions in Fort McMurray in July and August for both homeowners and builders to learn about these changes and their other rights and responsibilities. A tip sheet is also being provided to homeowners to help them select a builder and understand regulatory requirements and best practices.
The province is looking at these changes as the first step in developing a builder-licensing program over the long term. If it is successful, builder licensing may be phased in across the entire province.
The Fort McMurray wildfire destroyed 1,900 homes and the insured property damage was estimated at $3.58 billion, making it the costliest insured natural disaster in Canadian history.