Pipeline Incident Reporting Expanded
by Toolbox Staff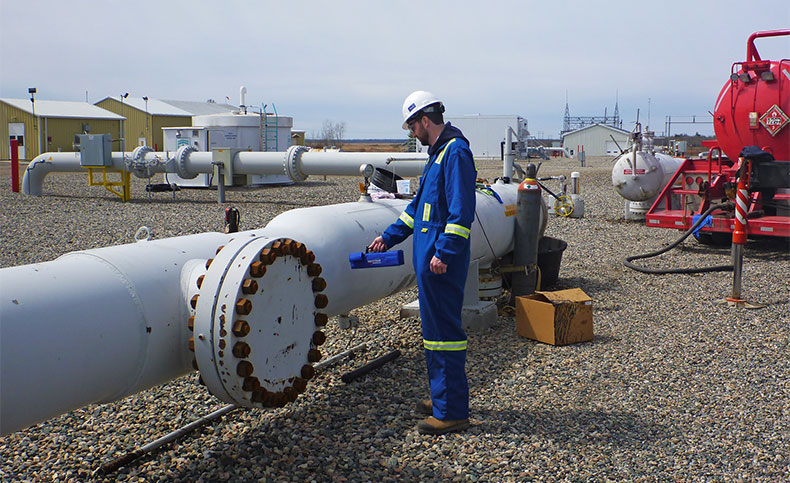 The Alberta Energy Regulator (AER) is making changes to how it reports pipeline incidents in an effort to get some companies to clean up their act.
In February, the AER introduced its Pipeline Performance Report, the first in a series of reports aimed at increasing transparency and accountability for pipeline operators.
The first report focuses on pipeline incidents that occurred in 2015 and 2016.
"As the province's regulator, it's important that we provide Albertans with a better understanding of how pipeline safety is being managed," says Jim Ellis, the AER's president and CEO, in a press release.
According to the AER, over the past 10 years, pipeline ­incidents were reduced by 44 per cent while the total length of pipelines in the province increased by 11 per cent. From 2015 to 2016, the number of incidents dropped from 473 to 460. The report also shows that 93 per cent of pipeline incidents in 2016 had low to medium consequences on the public, wildlife and the environment; in 61 per cent of incidents that year, less than one cubic metre of product was released from the pipeline.
"Ultimately, we believe every pipeline incident is preventable and operators must continue to focus on regulatory compliance, good pipeline management and incident prevention," says Kirk Bailey, the AER's executive vice-president of operations, in the same release. "By sharing this information and putting increased focus on operators with poor performance, we are protecting what matters to Albertans – public safety and the environment."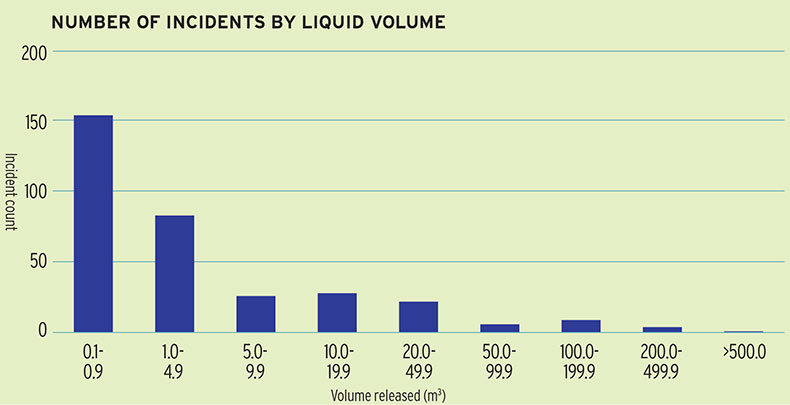 A by-the-numbers look at the pipeline performance report
| | |
| --- | --- |
| 1.1 | incidents per 1000km of pipe |
| 460 | incidents — of those |
| 32 | were high-consequence |
| 2% | Goal to decrease by March 31, 2017, from ­previous two-year average |