Edmonton Launches Safety Review
by Toolbox Staff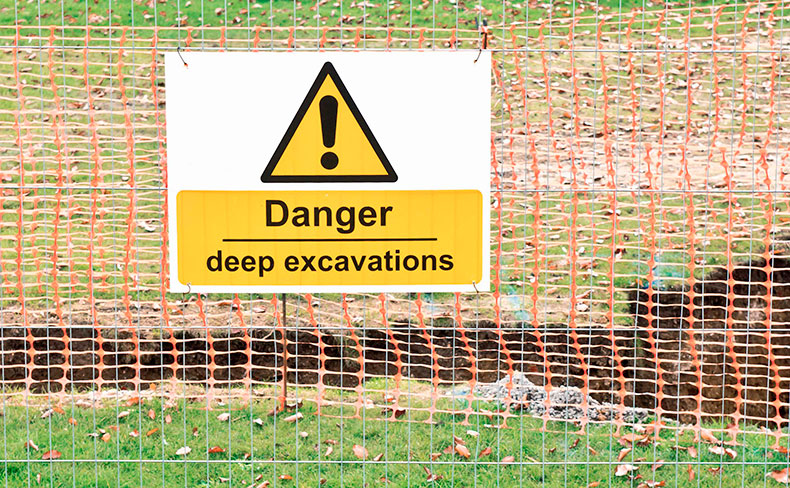 Three months after a sewer worker died on the job, the City of Edmonton announced in late January that it has the ball rolling on a comprehensive review of the safety culture in the workplaces it oversees. But City officials say the sewer incident did not prompt the review, and a larger general safety initiative was already underway.
The review was announced on January 25 and will focus on three areas: people, processes and technology. "It starts at the top, so it's very important for us to set the expectations," deputy city manager Doug Jones told Edmonton city councillors at the time.
"The City of Edmonton leads in so many areas," he added. "We decided we wanted to be a leader in safety in the municipal area. And so what does that mean? It's saying, 'How do we train our people to be safe? How do we train our leaders in the organization at all levels to exhibit the right safety leadership behaviours? How do we promote all the right things about safety?'"
Consulting firm DuPont Sustainable Solutions has been retained by the City to conduct the review, which will evaluate the City's safety culture all the way from frontline workers to executives.
On November 2, 2016, a City worker was killed while working underground on a sanitation sewer project. The provincial labour ministry issued a stop-work order so that the death could be investigated, and the City voluntarily suspended all tunneling projects in Edmonton until mid-January.
EPCOR Utilities has also submitted a proposal to the City of Edmonton to take over the local drainage system, which the company says could save the City millions of dollars in productivity through reduced accidents and in Workers' Compensation Board claims. But, as with the sewer incident, Jones said that proposal didn't have any effect on the timing of the safety review.
When to replace Construction Boots
Anytime something heavy has dropped on the boot
If the steel toe, steel midsole, steel shank or metatarsal guard is showing
If the tread is worn smooth or the tread design is no longer visible
If the shoe is leaking due to cuts, cracks or punctures